Follow concerts via Facebook events: https://www.facebook.com/simeontenholt/events
Article in NYT , March 2-2023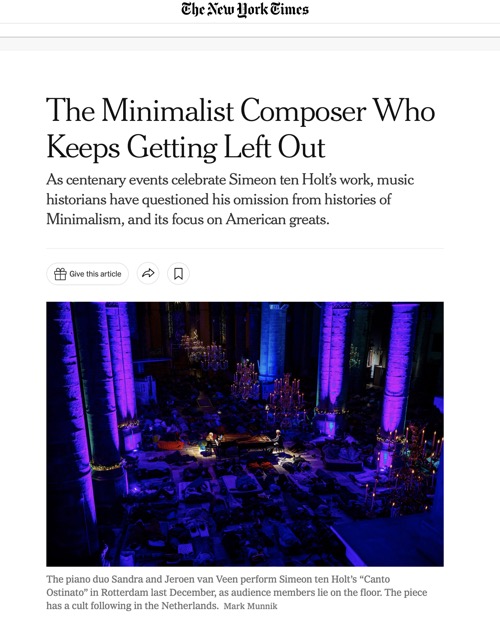 New CD
Incantation IV in Moskou on Dec.1st 2018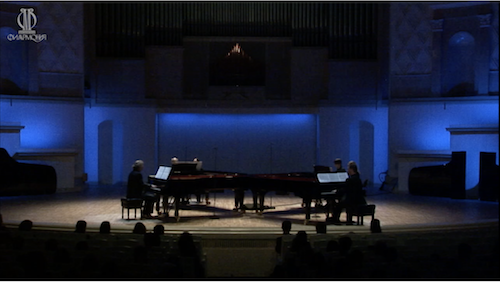 https://meloman.ru/concert/drugoeprostranstvo_01-12-22/
Canto Ostinato meets Jazz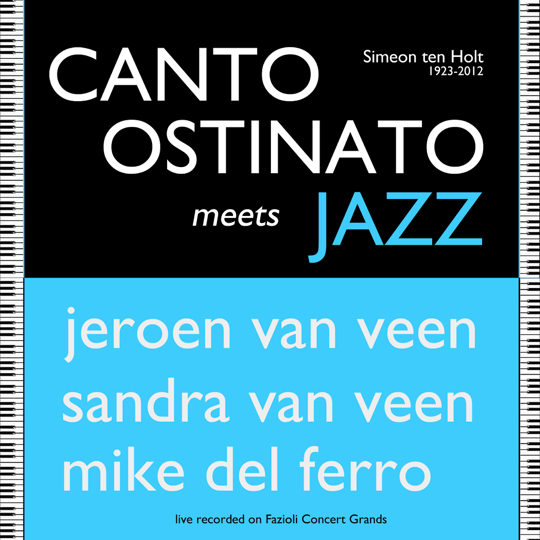 Canto Ostinato for four pianos, 3 hour version, LIVE in Veldhoven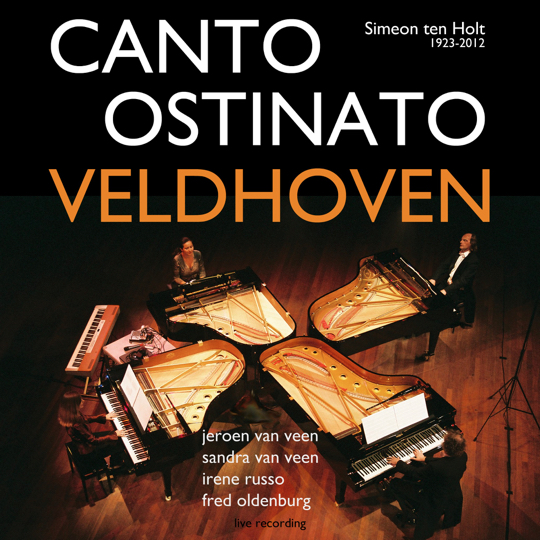 Order sheet music from this site: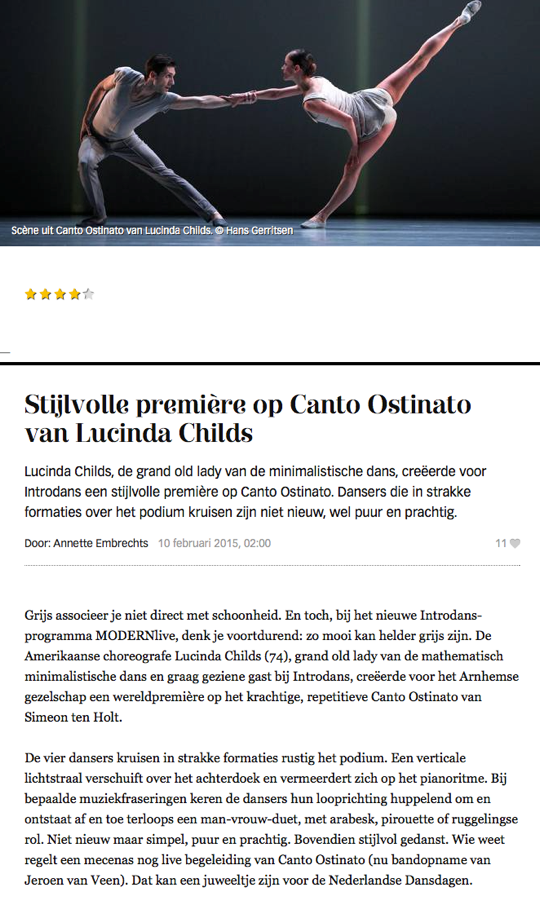 4star review in 'Volkskrant'
NEW LP: Jeroen van Veen performing Canto Ostinato 78 minutes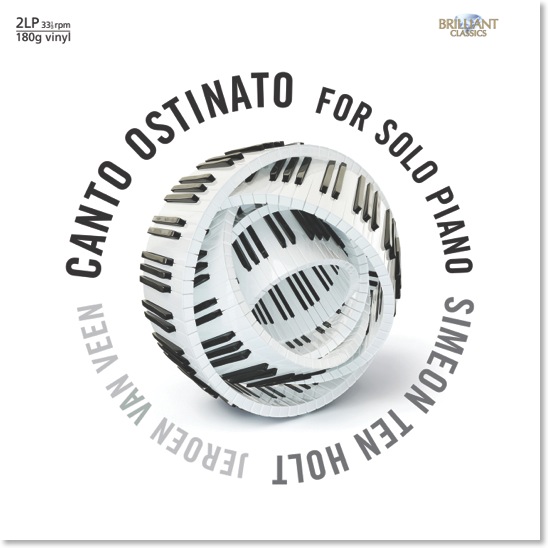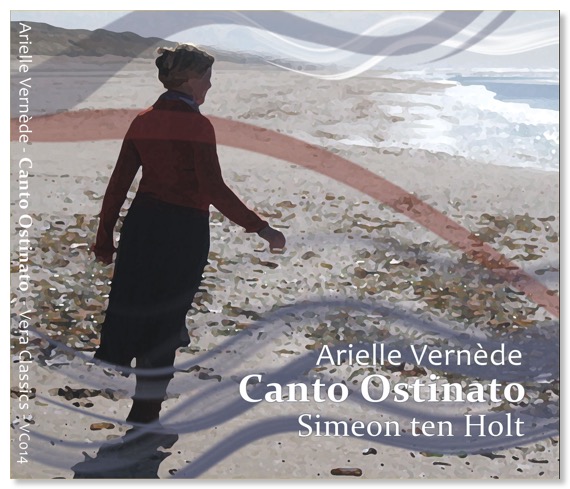 New CD: Arielle Vernède performing Canto Ostinato 50 minutes: €18,-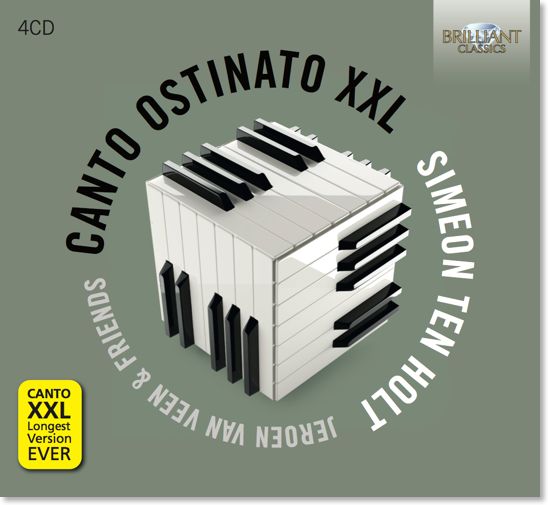 NEW CD with the longest Canto Ostinato version >4 hours!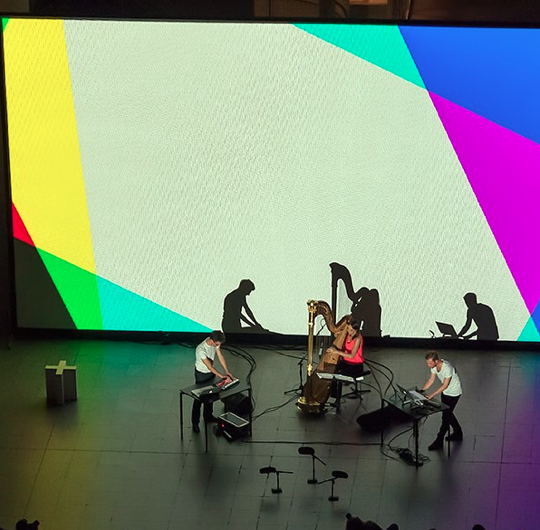 Canto Ostinato Audio Visual on Queenday on Dutch TV.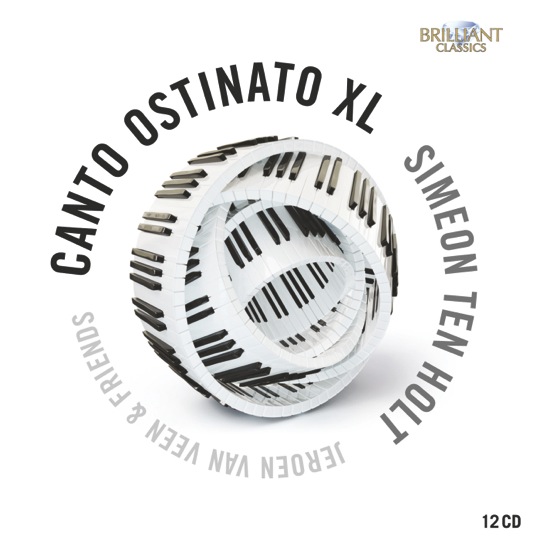 now available!
Read more about the license you need to perform or record compositions by Simeon ten Holt.
http://de.brilliantclassics.com/2014/01/jeroen-van-veen-friends-simeon-ten-holt-canto-ostinato-xl/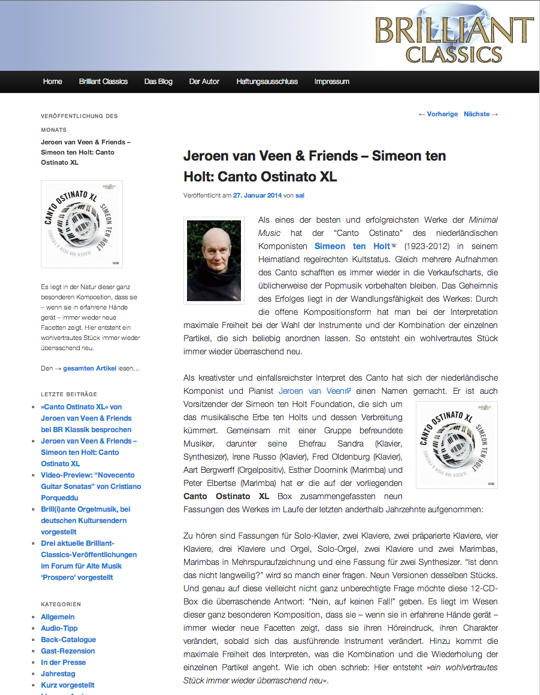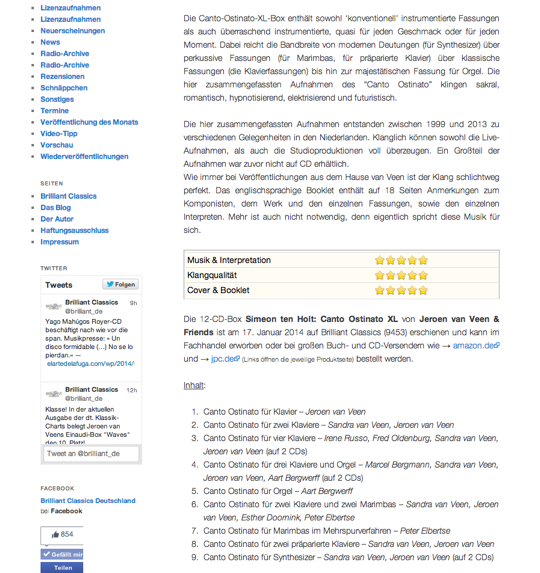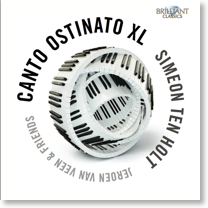 NEW CD BOX Expected
12 Cd box with 9 different performances of Canto Ostinato (release February 2014) BC 9453
Exposition 'WONDER' in Museum Kranenburgh, Bergen NH with scores from the Simeon ten Holt Foundation archives and the synthesizer Simeon ten Holt used.
www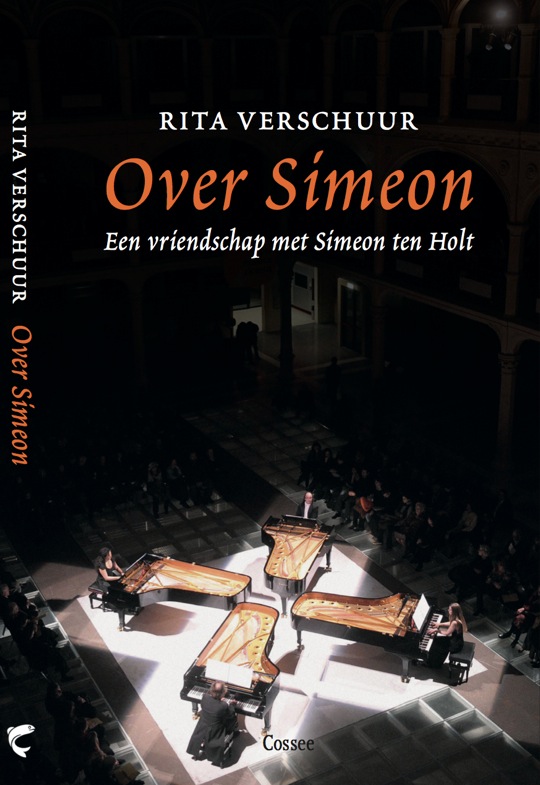 new book will be released in the end of November.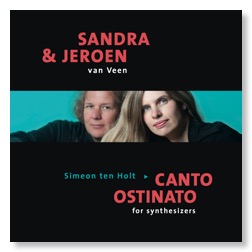 NEW CD expected, download ready; Canto Ostinato for synthesizers, 2 CD set

new cover for Facebook page.
click here
Premiere Centri-Fuga by Noord Nederlands Orkest on Feb 7th in Oosterpoort Groningen, after the intermission Canto Ostinato on four pianos.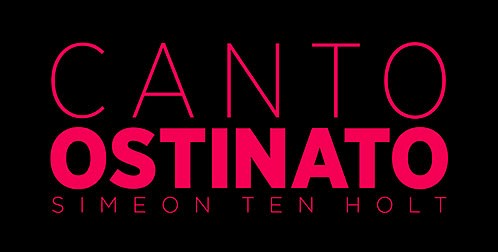 http://inactuelles.over-blog.com/simeon-ten-holt-solo-piano-music-volumes-i-v
http://www.arkivmusic.com/classical/album.jsp?album_id=854428
http://aureon.nl/opinie/jeroen-van-veen-simeon-ten-holt/